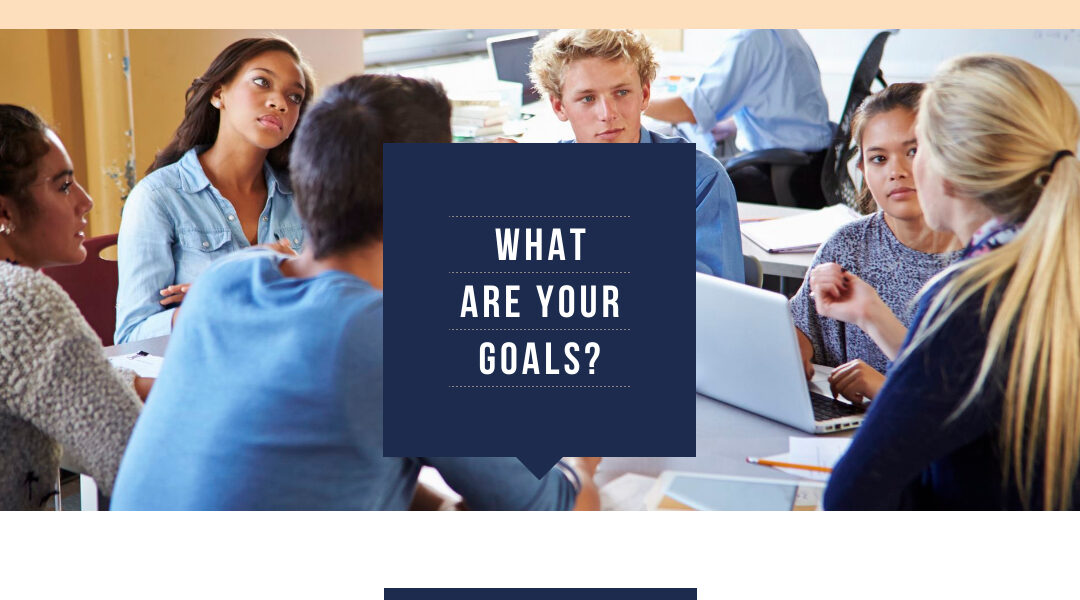 Cloud computing has revolutionized the way businesses operate, making communication, storage, and data analysis more...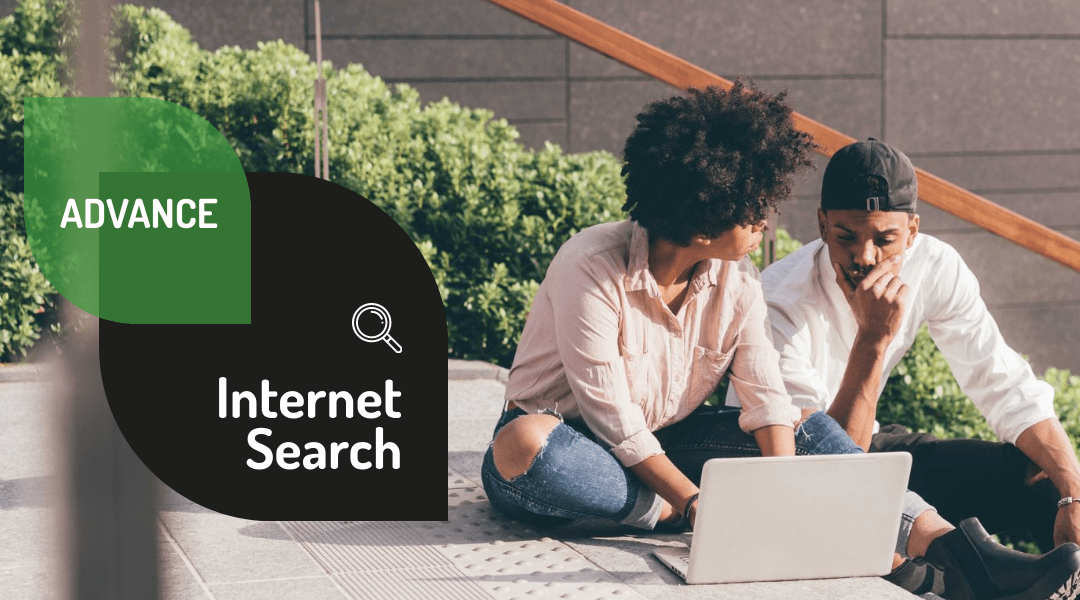 When it comes to business success, the right database solution can be a major factor. Two of the most popular database...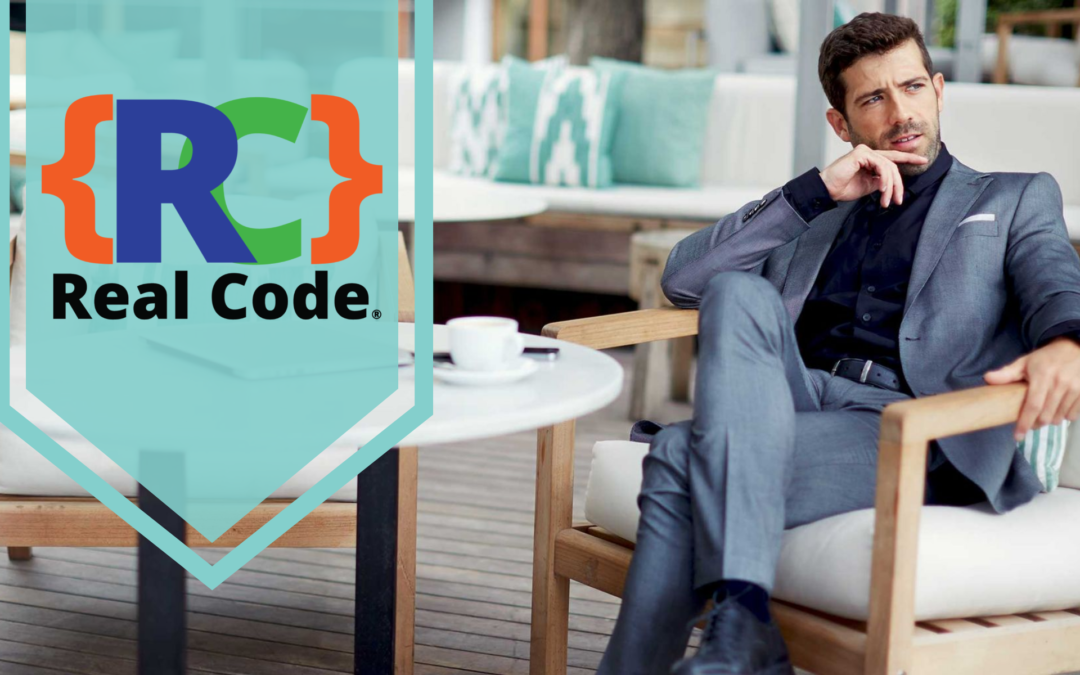 Discover how a Website Managed Service Provider can help your business succeed! Learn all about the services they provide.
The power of video marketing is undeniable. As the digital media landscape continues to evolve, more businesses are...
read more